Thank God It's Monday (English Edition)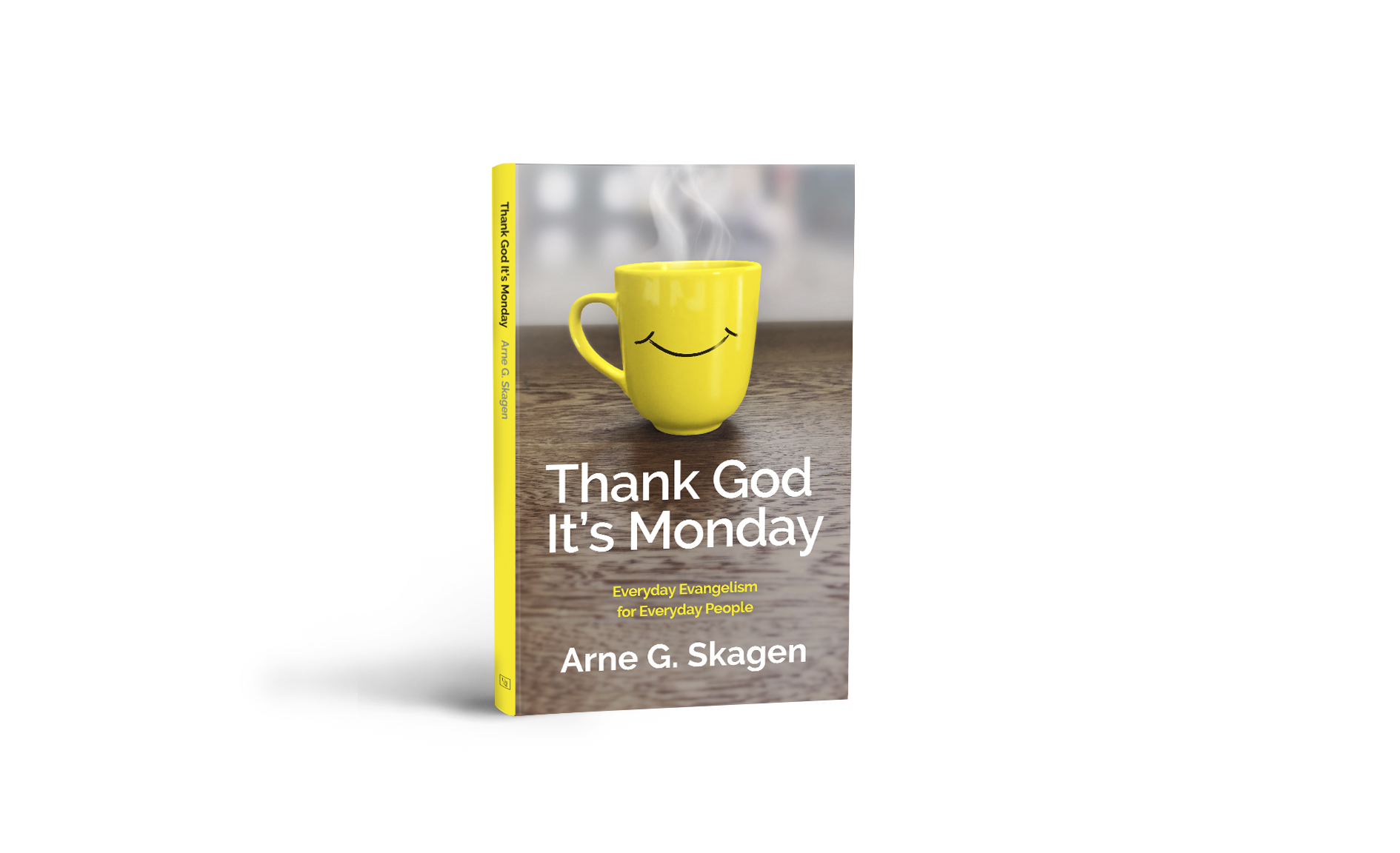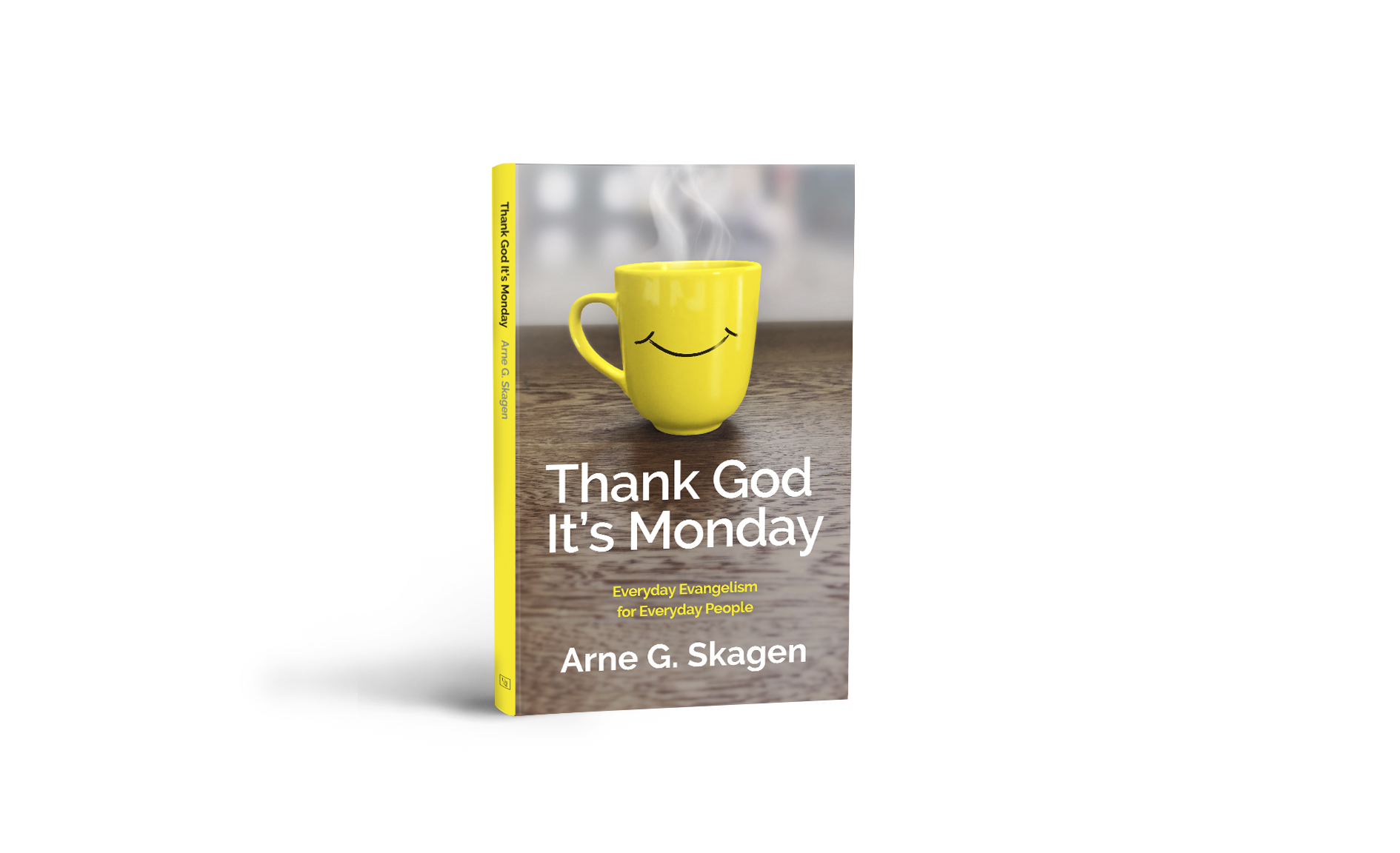 Thank God It's Monday (English Edition)
Thank God it's Monday is a liberating book about the life God calls all christians to embark on. The reader is encouraged and inspired through practical examples and humor. Arne G. Skagen gives the word "evangelism" new meaning by presenting fresh insight, and proves that sharing the gospel is for everyone.
———
Paperback, 5 x 8 in.
Please allow roughly 2-3 weeks for shipping after release date.